CREATE
A LIFE YOU LOVE,
RIGHT WHERE
YOU ARE.


When starting somewhere new,
anything becomes a possibility,
and everything requires a choice.
Living abroad can be both super exciting and somewhat unsettling, even for the most seasoned traveller.
Friendships, family, career, hobbies, language, culture, relationship with your partner, —even internet providers—they all change. Without a 'normal' support network, it is as if those bigger life questions we each face, become magnified as our environment changes and we don't have our usual systems in place.
With this endless world of possibility, you might be feeling frustrated and unclear, wondering what path to take next, which relationships to nurture, or even if it's possible to create and enjoy the life you dream of, right where you are.
The good news is, you are in the right place. Welcome! It's so good to meet you.
HI!
I'm Katie
I'm a professional facilitator and coach.
My passion is helping women like you. I want to support you to connect with what lights you up so that you can live a life you love no matter where you are on this planet.

A recent study of 2000 people showed that moving home is more stressful than a relationship breakdown, divorce or even a new job. Add moving home and moving country in the mix, and the stress multiplies.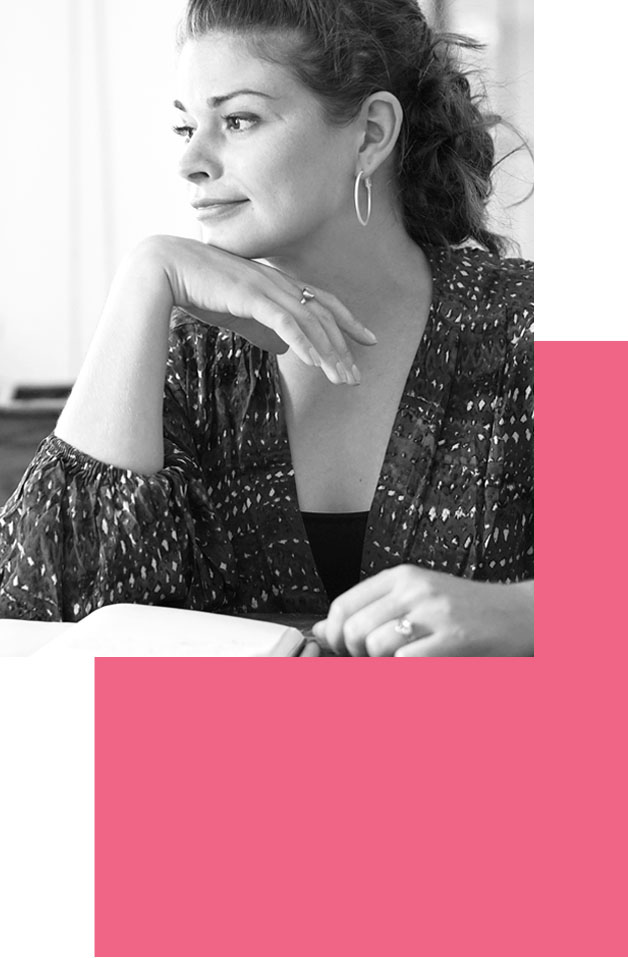 Research shows that women who have moved country say that their emotional challenges in their new environment far exceeded any practical challenges that they face.
For many of us, our sense of wellbeing is derived from social interaction and creating and sustaining relationships. This is made harder when you move country.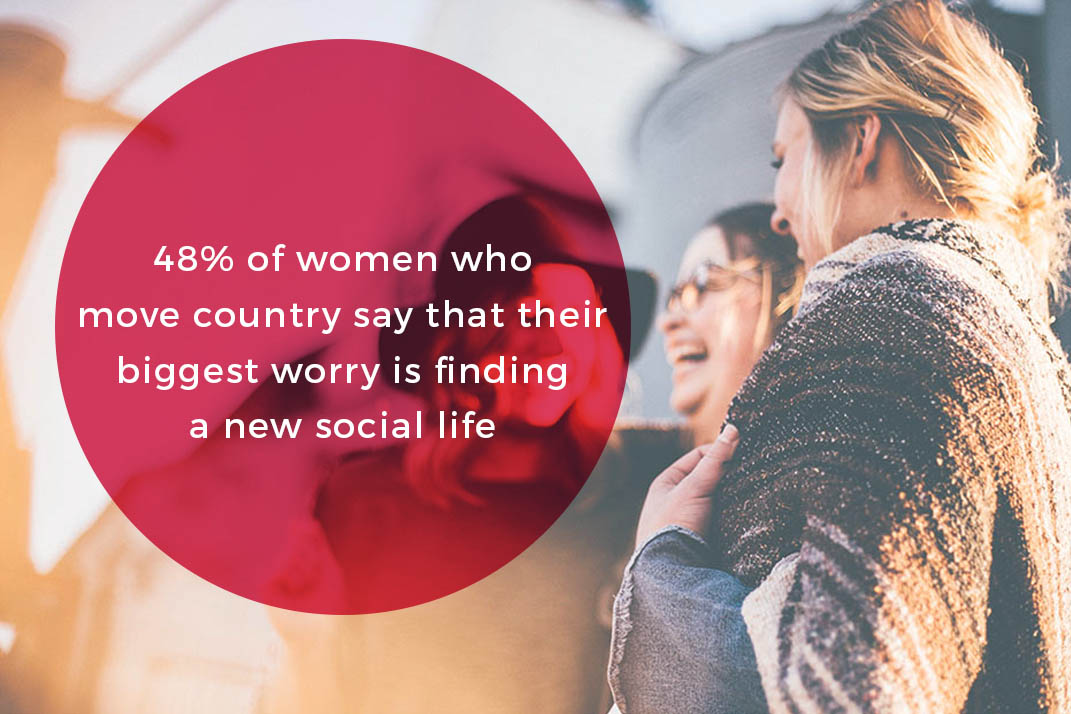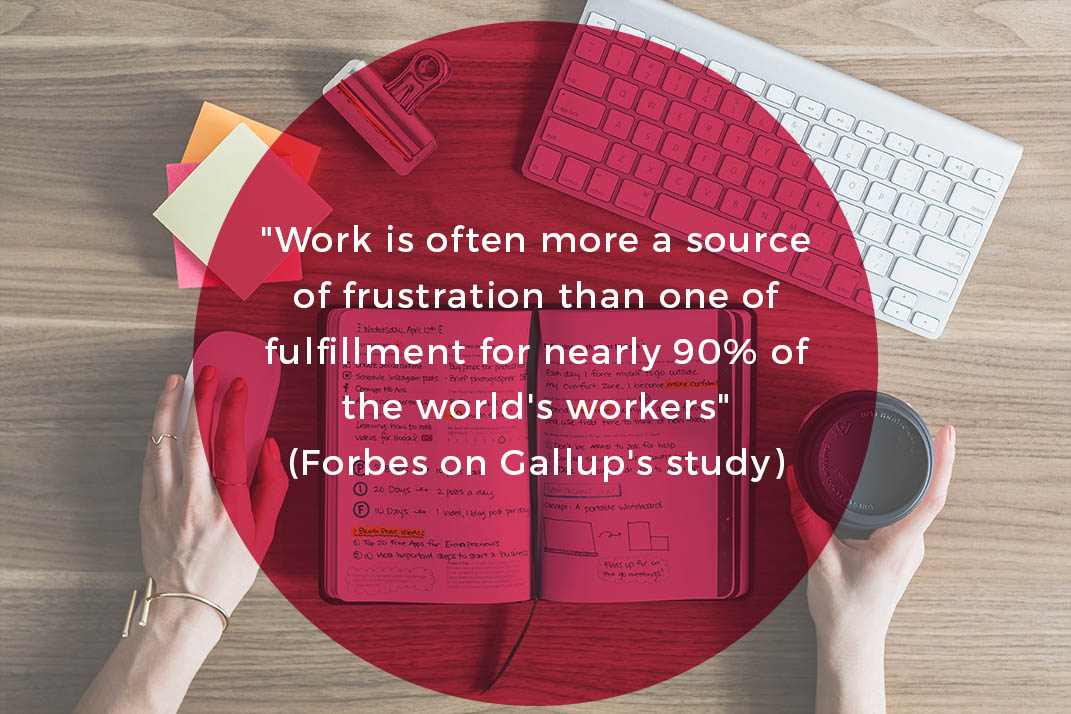 Given that we spend approximately 50% of our total waking hours during any given working day working, for both men and women the impact of whether or not we enjoy our work affects how we feel about our lives.
The Gallup global statistics from their 142-country study on our relationship to work reveal that '87% of workers worldwide are emotionally disconnected from their workplaces and less likely to be productive' – this seems pretty bleak.
Do you fall into the 87% or are you part of the 13% who loves your work and feels lit up by what you do?

One of my clients…
When I first met my client Rosa Camero she was struggling with both her social life and her work life in Madrid. Coaching her and taking her through The Passion Test (developed by Janet Bray Attwood and Chris Attwood) enabled her identify her top five passions and then following this, we explored the steps she would need to take in creating her ideal life in Madrid. Once she got clear, she became unstoppable! Here is her story:….
"I'm Mexican and living in Madrid. Before I met Katie I was having a hard time here in Spain, I wasn't working, I didn't feel that I had friends, I didn't feel like I had found my way of living here.
Working with Katie helped me to identify my top five passions and to discover my motto 'be brave and do what I love the most' and this led me to build my own business in the movie industry and to go onto create an amazing community of friends in Madrid."
Rosa Camero, RosssCammm Films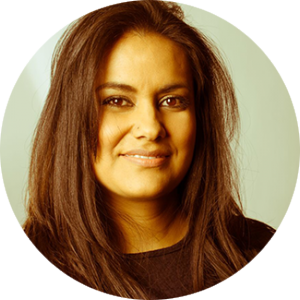 How I can help
In my experience, having a coach as a sounding board to guide you through a period of transition can have a profound impact on your life and your experience of where you live – whether you are a complete newbie and have just moved country, or whether like for Rosa, it is after living in the country for a year or so.
What area of your life are you struggling with most right now?
What would it take for you to wake up every morning energised and excited about the day ahead?
How do you want your life to look in a month, a year, a decade from now?
The Ultimate Guide to Thrive:
21 Tips to help you to find your feet in a foreign land
I have written a guide packed full of tips and goodness on how to 'find your feet' in a foreign land. It is based on my own experience and the experiences of my clients and friends, it is my gift to you and I hope that it helps you to make the most out of your life and to experience more joy, fun and laughter wherever you are on the planet.